Inspiration Hub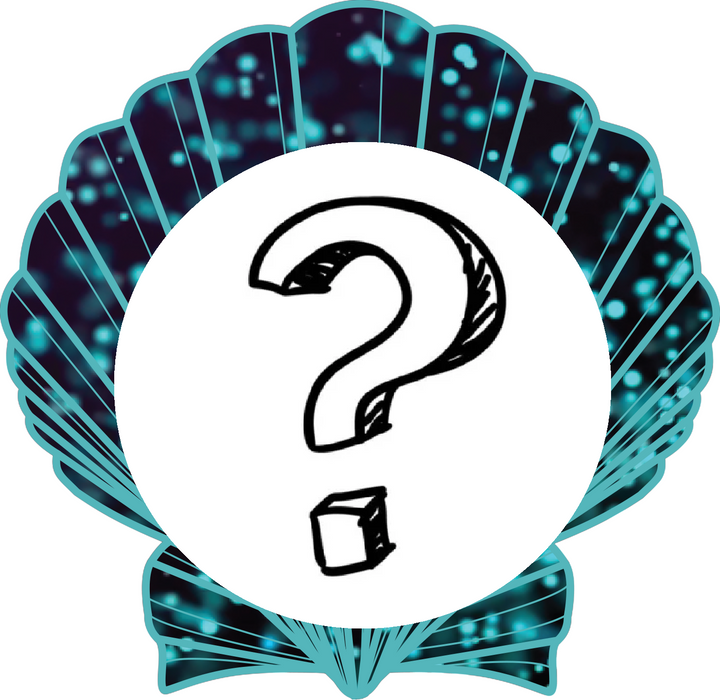 Questions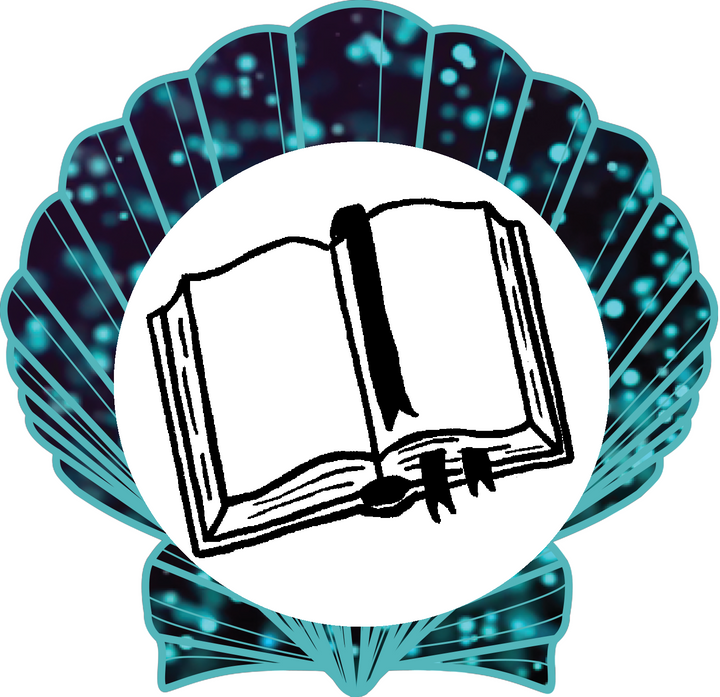 How To's
Featured Product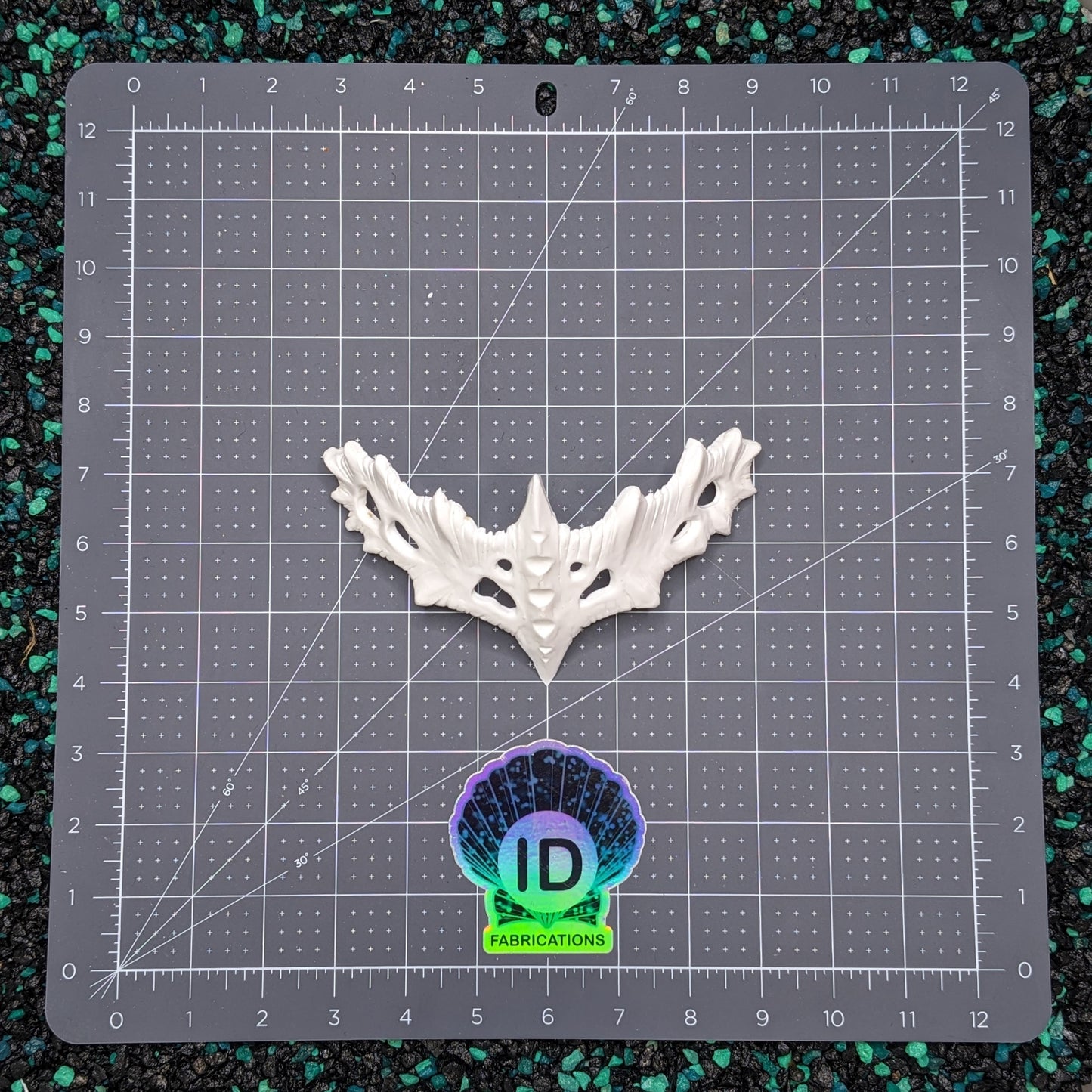 Reviews
Love my top! Incredibly unique and perfect for me. I've had it for four years and it still looks amazing!
The top I received was exactly as described and excellent quality!
Excellent communications and assisted with all my questions. Will absolutely be a returning customer!
Exceptional quality and customer support.
Painted so well. Loved the abalone shell details
Shells are so unique, and easily customizable.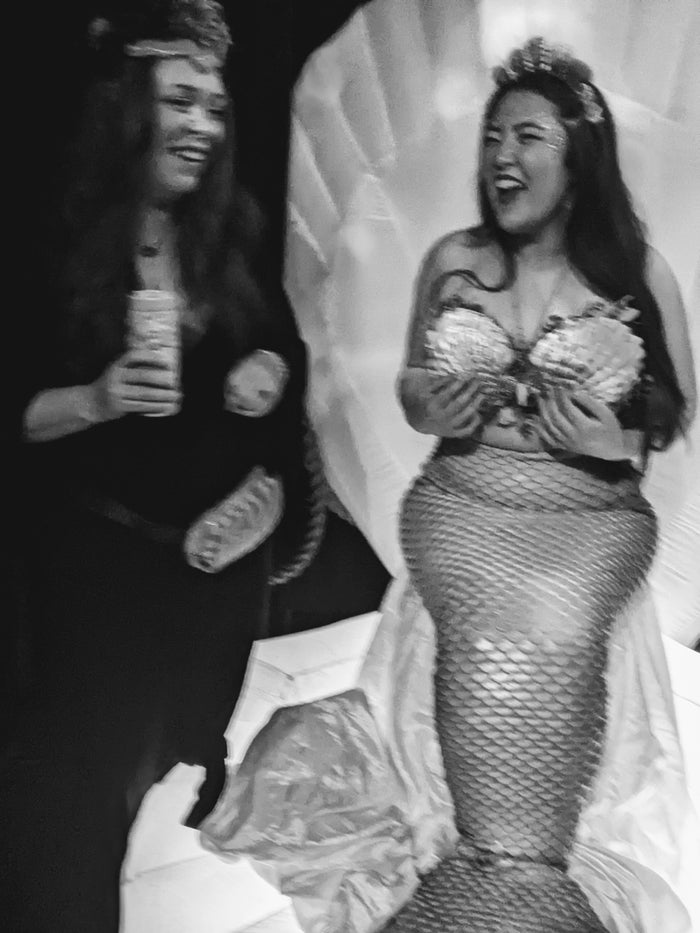 Shello + Welcome
ID Fabrications is here to help you bring your imagination to life. Whether you are a crafter, cosplayer, or DIY extraordinaire we have something for you. We offer a wide variety of unfinished and finished supplies for your costuming, props, and DIY needs. Our signature blank shells are the starting point into an expansive world of possibilities, so take a look around and see what you could create!
We also take costuming and prop commissions if you are not the DIY type or if you need something specific made, fill out our contact form and we'd be happy to help!
We absolutely love being a part of your creations and we can't wait to see what you create!
Yours truly,
Mirelle and the IDF Team